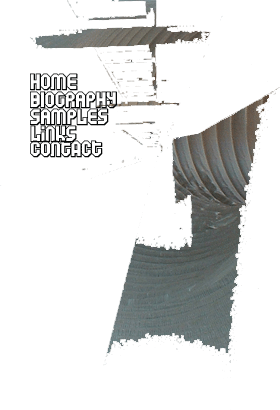 felixgrimm.de is the internet-platform
of a young journalist from Germany. Here
you will find all the background information
on Felix Grimm. In the global world of today
the internet performs as an easy and
anonymous way for research. Please, take
your time for the information presented
here. Hopefully you will find what you are
looking for.